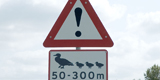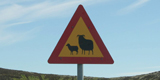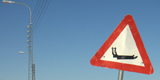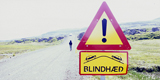 Updated August 24th, 2010
THE BEGINNING
The project was initiated by Brynhild Næs Petersen, who has changed between living in Faroe Islands, studying in Denmark, doing internship in Greenland and working in Iceland during the last ten years. Through friendships, relationships and collaboration across the Atlantic a personal desire to create a cafe as Pantopia rose.
NEEDS
Many Faroese, Icelanders and Greenlanders go to Copenhagen to study or work through some years. Thereby a massive and constant migration of people from relatively distinct locations in the West Nordic area to one particularly 'limited' place further south - Copenhagen takes place. These movements create countless connections across countries, both in a private and professional level.
The survey shows that around 22,000 people who are biologically related to the Faroe Islands live in Denmark - approximately 8000 in Copenhagen.
Overall, the investigation showed that Faroese in Denmark especially missed contact with friends and family, and also the nature of the Faroe Islands. Academic and work related possibilities, good social security, and family in Denmark, were the reasons why they stayed.